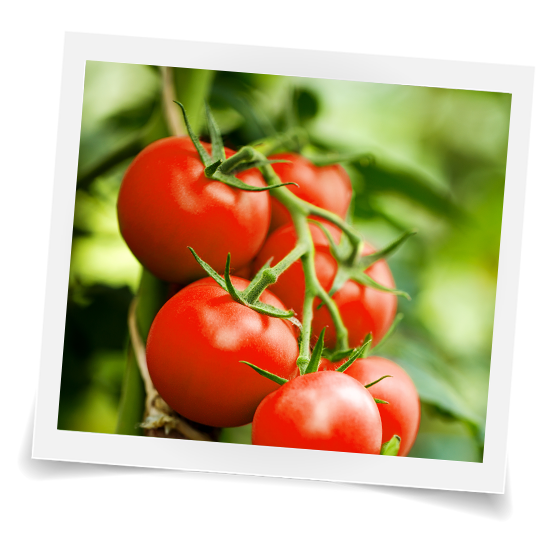 From field to preparation in up to 6 hours
We master the processing of tomatoes and sweet corn
Raw material harvested on correct timing
*No preservatives
**Transgenic free
From field to preparation in up to 6 hours
Our main raw materials, sweet corn and tomato, are harvested and prepared in up to 6 hours.
This is only possible because of the strategic location of the industry within a radius of 30 kilometers away from the raw material's place of culture.
The faster the raw material is processed, the bigger is the preservation of nutrients, freshness, softness, richness and flavor of the products.
Tomato and sweet corn processing
We master the processing of tomato and sweet corn, as a result of a long term partnership with our producer.
Our single raw material procures stands out worldwide for their capacity and volume of production. Such producer is also placed in the biggest irrigated area in Latin America.
Raw material harvested on perfect timing
Defining the right time for harvest takes a whole new level of care to ensure that corn cobs and fresh tomatoes are flavorful, preserving the best taste that comes from nature.
Harvesting on the right time also allows uniformly sized grains.
*Preservative free
Maximum preservation to the material which comes from nature.
The filling process counts with a high-tech equipment for sterilizing and autoclaving allows the preservation of our vegetables and tomato puree preservative free.
**Transgenic Free
Our sweet corn and tomato are cultivated with the best seeds, always thinking about the best product for our customers.
The raw material is transgenic free.
We're a brand which knows the value of real food!