To each desire,
a flavor
We value what comes from nature in the best way and we commit to provide people with the best quality food almost immediately after harvest.
Bonare is present in thousands of Brazilian homes by means of our products – many of them market leaders – sold at major sales points from different regions of the country.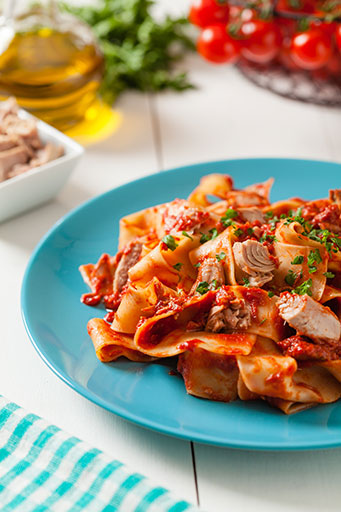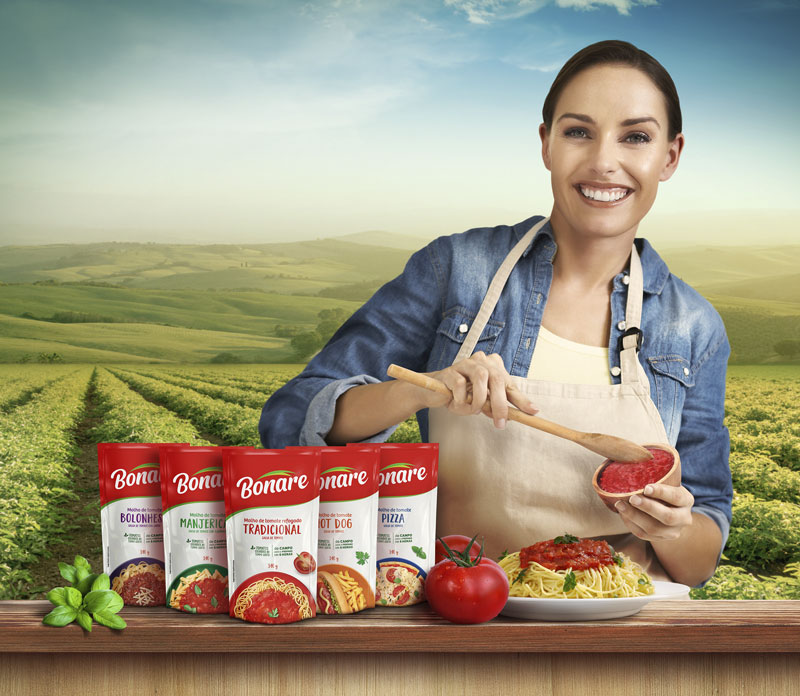 What makes Bonare unique?
We're the industry with the shortest time gap between harvest and processing.
We believe quality and freshness walk along.
And to have them arrive to our consumers' home, cost benefit must be a part of this recipe.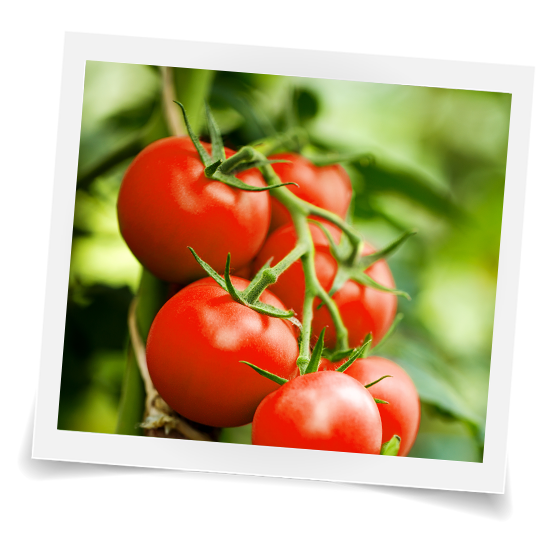 HARVESTED ON PERFECT TIMING
From the field to preparation in only 6 hours.